Our Story
The Story of Us
The date was April 22, 2014. It was a Tuesday. Robert was in his fourth out of five years at Drexel University, and celebrating his 22nd birthday. Nicole, a Sophomore at the time, was looking forward to going out to celebrate her good friend's birthday. They soon found themselves at the same pregame. Both of them noticed each other's presence, but Robert was too busy playing beer pong to approach Nicole. Likewise, Nicole was chatting with friends, and taking pictures with the really cool motorcycle that was in the corner of the garage space (Later to find out that it is Robert's prized possession).
The night went on, and the group made their way to Cavanaugh's Bar (Cav's), a spot where they spent a lot of Thursday nights with their friends during college. Tuesday nights at Cav's were pretty low-key, but with both Robert and Nicole's friends in attendance, you could guarantee that dancing would soon ensue. As the night went on, they got to talking. The conversation flowed so naturally, and they both knew that they had found something special. In fact, others must have noticed their natural chemistry as well. A guy who was sitting next to them at the bar interrupted their conversation and asked how long they had been dating. Stating that they were a "really cute couple". That is still one of their favorite stories to tell!
From that night on, they were attached at the hip. Nicole and Robert's lives are forever changed in the best way possible. They have enjoyed every single moment as a couple, and can't wait to officially spend forever together!
The Wedding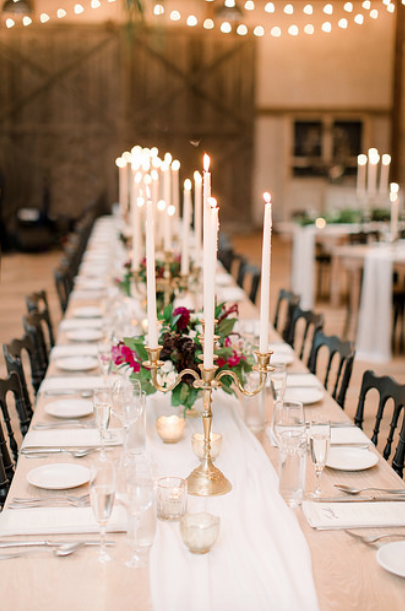 Friday, September 25, 2020
3:30 PM
Ceremony
Our Mother of Good Counsel Church
31 Pennswood Rd., Bryn Mawr, PA, 19010
Reception
Terrain Gardens
138 West Lancaster Avenue, Devon, PA, 19333, United States
Reception Time: 5:30pm